House on the Hill Kebab & Pizza, Dartford
If you're hungry and are looking for kebabs in Dartford, make House On The Hill your first choice for a takeaway. We have been established for over 15 years and we offer a wide range of foods. We provide outstanding customer service and all of our meat and vegetables are freshly prepared in our takeaway.
Delivery service on demand
House on the Hill are pleased to offer the following types of food for your convenience:
Kebabs
Pizzas
Burger
Pastas
Desserts
Soft Drinks
All of our food is made to the highest quality standards and we offer a seating area for customers to eat in as well as using our takeaway service.
We offer a variety of discounts, for example buy one 12-inch pizza and get the second half price family size meals and a very convenient price. Our takeaway also offers a free delivery service within a 4-mile radius in the Dartford area. So, if you feel like some delicious takeaway food, then please don't hesitate to get in touch with us and we will be pleased to take your order.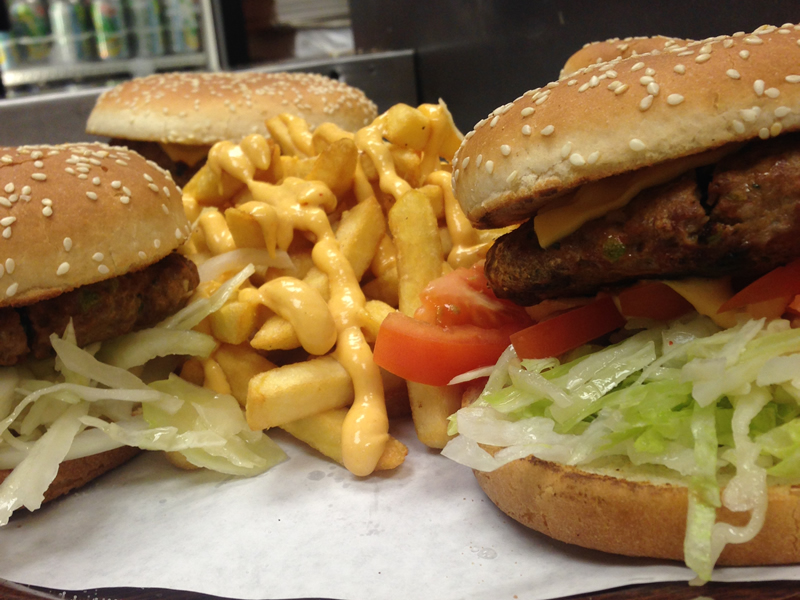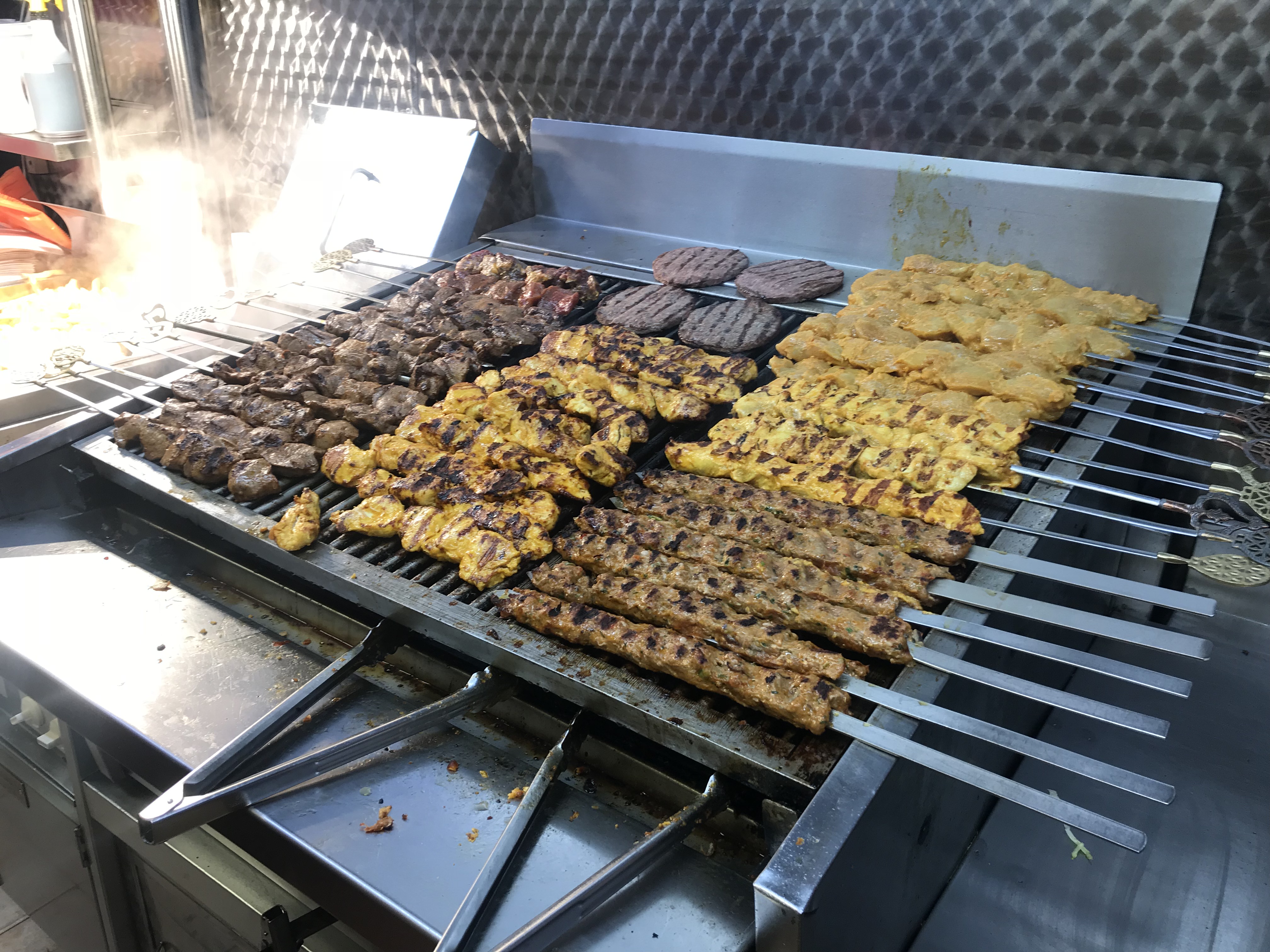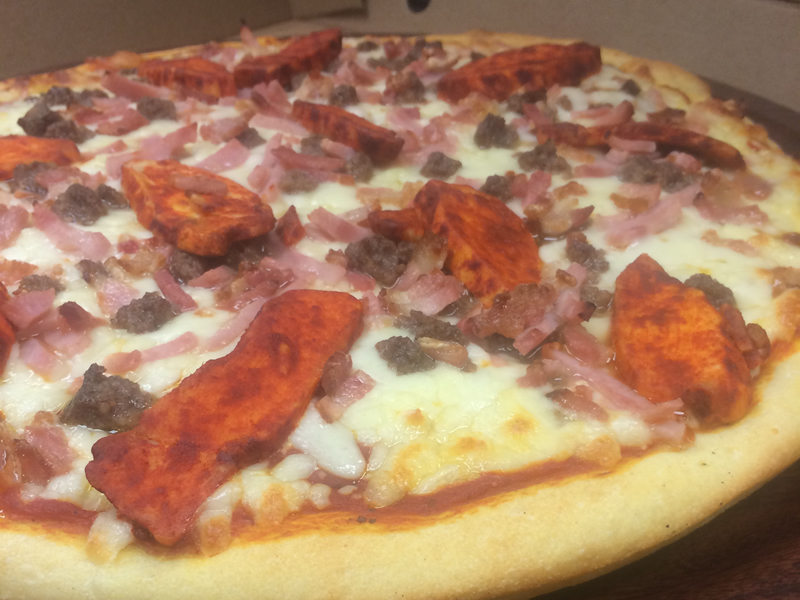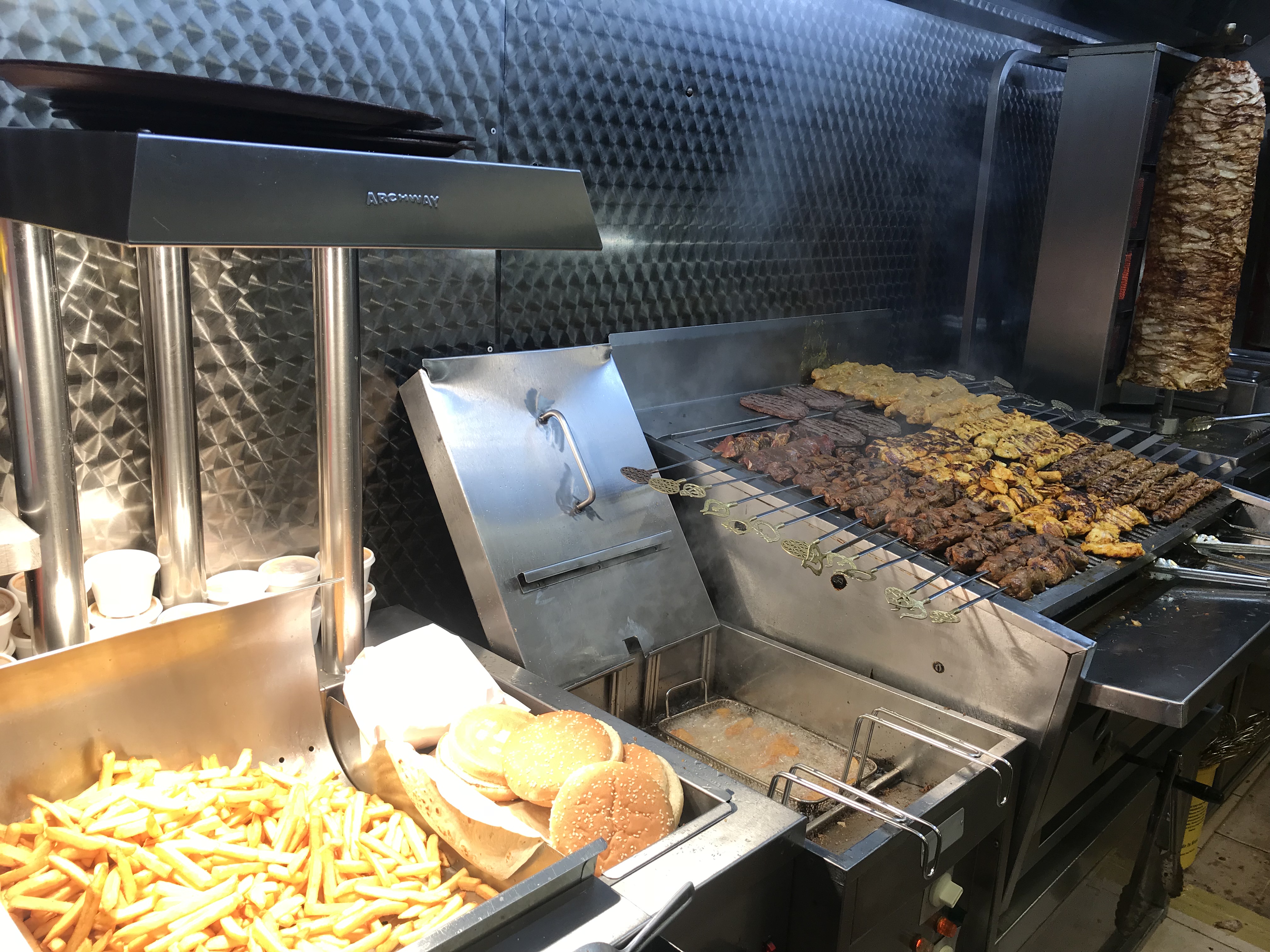 All you need in one location, offering everything from freshly sourced produce, lamb and chicken and homemade finished products in store keeping to a very high hygiene and standards. Our main focus is our customers and over the years we have shaped our hospitality around our customers expectations that why we try our best to provide a pleasant, tasteful experience.
Our staff and members are highly trained in providing the best experience and the best takeaway in Dartford as we are very clear with the service we need to provide.
Although, we are very aware of our competition we go above and beyond the industry standard. We follow all the new trends and apply a seamless start to finish ordering and delivery experience. Where the customer can choose from walk-in, phone to collect, phone to deliver and our state-of-the-art new website where you can view our menu, contact us via contact form and order you meal and pay via card or choose cash the choices are endless.
We also use other platforms however, our prices on our website are more competitive and offer discounts on special days and surprise discounts pop up unannounced.
Everything we prepare from start of the day to the customers order are all prepped fresh and on request we never precook, prepare when there is a surge in high demand. Our salads washed and cut for the day and well presented all dips, sides and main skewers from chicken shish, lamb shish, kofte shish and veggie skewers and prepped daily and presented in our well maintained 4 degrees display.